Four Freedoms
By Normen Rockwell
---
Help the cause and DONATE today
Inspiration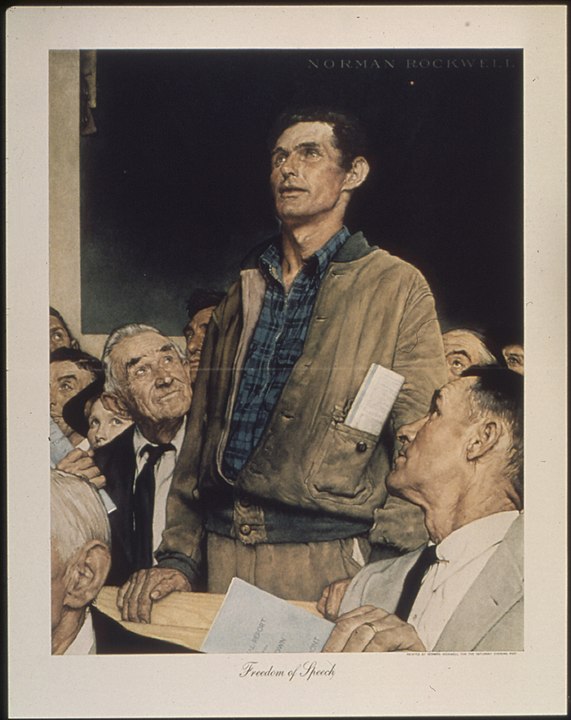 SPEECH
The Four Freedoms is a series of four 1943 oil paintings by the American artist Norman Rockwell. The paintings—Freedom of Speech, Freedom of Worship, Freedom from Want, and Freedom from Fear—are each approximately 45.75 inches (116.2 cm) × 35.5 inches (90 cm), and are now in the Norman Rockwell Museum in Stockbridge, Massachusetts. The four freedoms refer to President Franklin D. Roosevelt's January 1941 Four Freedoms State of the Union address in which he identified essential human rights that should be universally protected.

The theme was incorporated into the Atlantic Charter,and became part of the charter of the United Nations.The paintings were reproduced in The Saturday Evening Post over four consecutive weeks in 1943, alongside essays by prominent thinkers of the day. They became the highlight of a touring exhibition sponsored by The Post and the U.S. Department of the Treasury. The exhibition and accompanying sales drives of war bonds raised over $132 million.
ABOUT THE SPEECH
Roosevelt's January 6 State of the Union address became known as his "Four Freedoms Speech", due to its conclusion that described the President's vision of a worldwide extension of the American ideals of individual liberties summarized by these four freedoms.To put it another way, FDR's speech was known for "identifying the objectives of the war and revealing his hopeful view of the postwar world". The speech helped to awaken Congress and the nation to the dire war calling, articulate ideological aims of the necessary armed conflict and appeal to the universal American belief of freedom.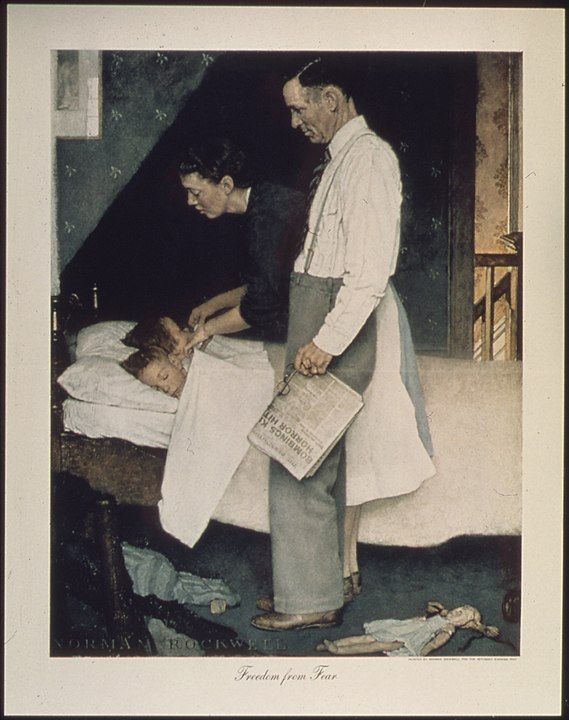 FEAR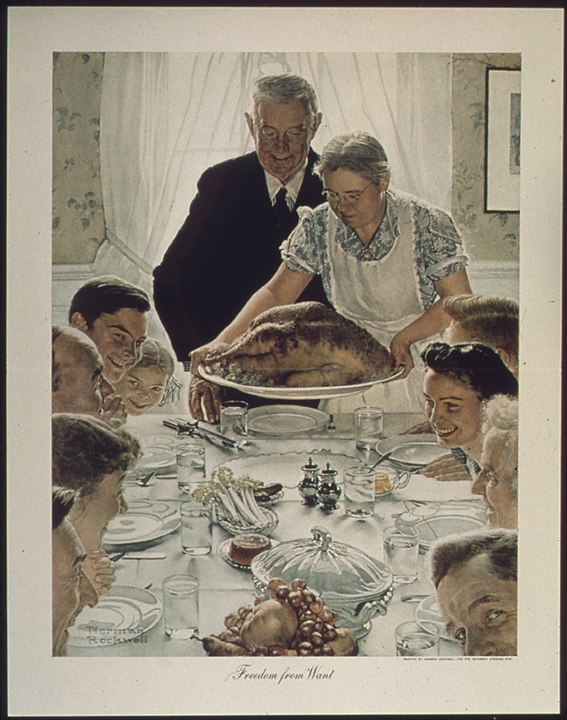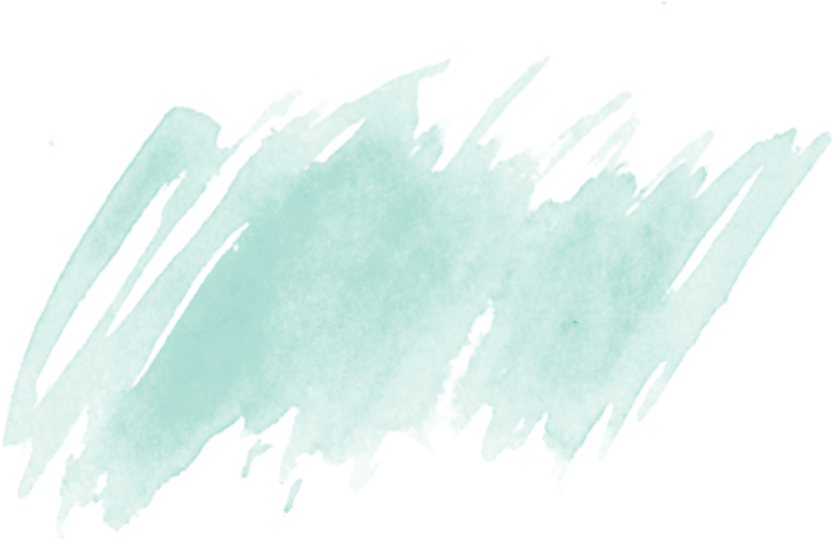 "Rockwell's covers highlighted the human aspect of the American war effort."
WANT
ROCKWELL'S LIFE
Rockwell was perceived as apolitical, but advocated "tolerance for differences, courtesy, kindness, and the freedoms that FDR articulated". He believed FDR's freedoms were worth fighting for, and he made numerous artistic contributions to the war efforts apart from the Four Freedoms. He is widely known for his idealized fictional wartime character Willie Gillis and his depiction of Rosie the Riveter. Some of his other war art is known by name, such as War News and Homecoming Soldier. He was responsible for encouraging individual monetary support of the war through posters like the 1943 Hasten the Homecoming.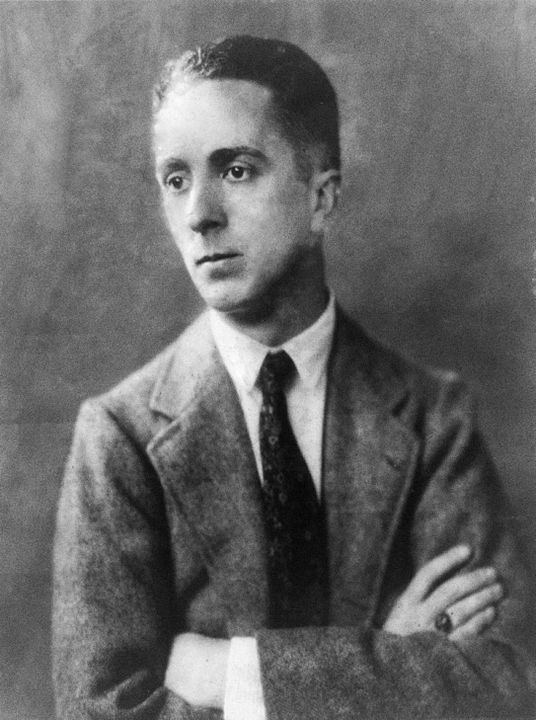 AFTERMATH
"Rockwell's covers highlighted the human aspect of the American war effort."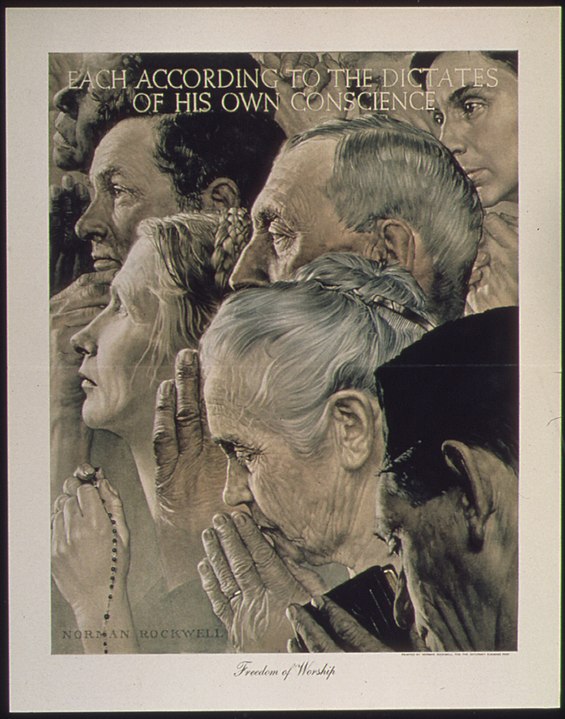 When the series was published, The Saturday Evening Post received millions of reprint requests.[11] They produced 25,000 sets, including both the essays and full-colour reproductions of the paintings, sold at cost for $0.25 ($3.69 in 2019 dollars). According to Rockwell, the OWI got involved and produced 2.5 million sets of Four Freedoms posters only after the public demanded reprints.
---