118
Fortune February 2020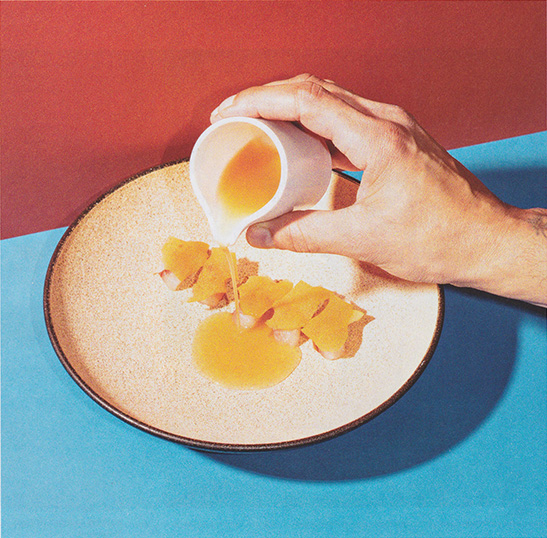 Kasu-cured Spanish mackerel, a creation of chef Nicholas Elmi at Laurel.
Eats
Beyond the
Cheesesteak
A native son of South Philadelphia shows Fortune around the old-school neighborhoods that embrace the new. By Adam Erace
Photographs By William Mebane

In M. Night Shyamalan's Apple TV+ horror series, Servant, Dorothy Turner, a Philadelphia newscaster on the precipice of a psychotic break, laments from her posh Rittenhouse Square brownstone: "Every time I visit South Philly, I realize how blessed we are."
Plenty of peopel still treat South Philly like the Tijuana of the Delaware Valley—catch an Eagles game and a cheesesteak, then get the hell out before your BMW gets clipped—but in reality, Dorothy's dig is staler than a week-old Wawa pretzel. The character's husband, Sean, a chef, should know South Philly is full of culinaray blessings. In a more authenctic script, he might bring up Kalaya, where chef Nok